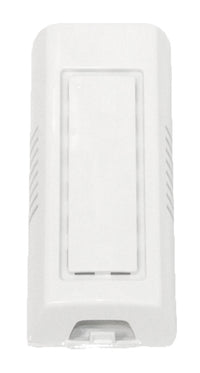 Advantage Deodorant Block Holder
Advantage Deodorant Block Holder
Advantage 300AM Deodorant Block Holders are ideal for schools, office buildings, theaters, institutions, warehouses, garages, factories, health clubs, etc. Anywhere that needs regular odor control.
Breathe Easy With The PureFilters Promise
Clean and healthy indoor air is essential to our well-being, and Canadians deserve a company that gets it right. PureFilters was founded with one mission - to help Canadians enjoy healthy indoor air at an affordable price. PureFilters sources its products directly from manufacturers, cutting out retailers and passing the savings on to you - our valued customer. 
With Purefilters you get quality products, reliable customer service, free shipping across Canada, hassle-free returns, and a 30-day money-back guarantee.
Need help with your order? We're here to help - connect with us via live chat or email us at support@purefilters.ca.